MTN Nigeria Shares Plunge as Bank Fraud Exposed
MTN Group shares have plunged to a nine-year low - a day after Nigeria ordered the mobile telecoms group to repatriate U.S.$8.1 billion that the authorities say was illegally sent abroad. The demand by the Central Bank is the latest setback for MTN in Nigeria, the telecoms giant's most lucrative but possibly also the most problematic market.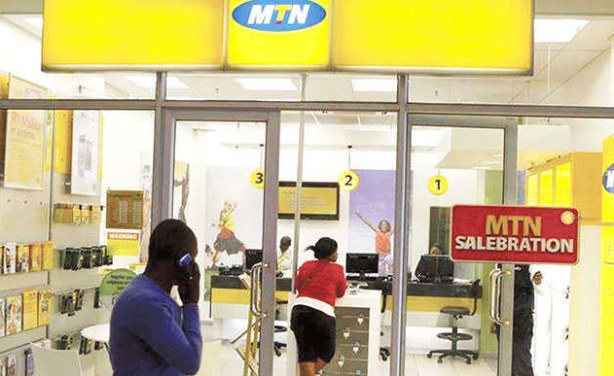 MTN Nigeria walk-in centre (file photo).