Why Jay-Z Chose to Invest in Uganda and Nigeria
The popular rapper has expanded his Tidal Music Company business by opening a branch in Uganda and will soon roll out to Nigeria. According to MTN, the two countries were chosen as launch pads because of their youthful population. Approximately 78% of Uganda's population is below the age of 30, as is and 83% of Nigeria's.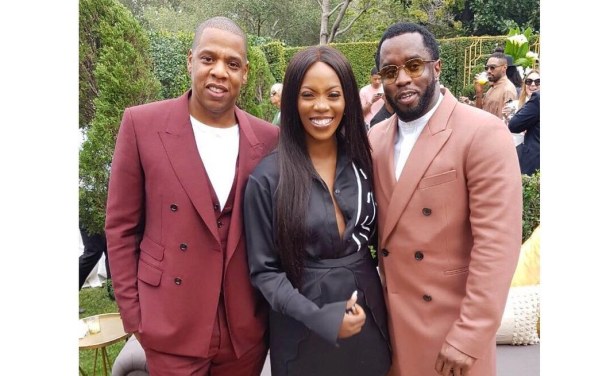 Tiwa Savage with Jay Z and P.Diddy.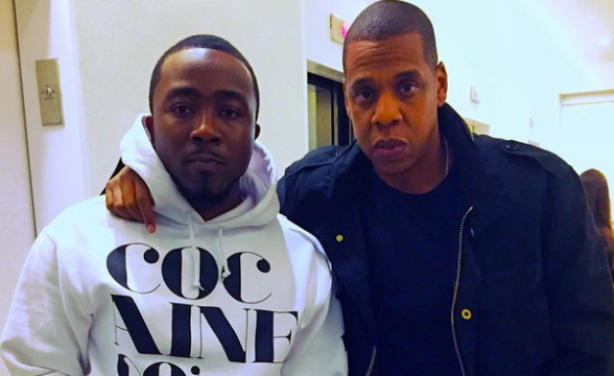 Jay Z and Nigerian rapper, Ice Prince...
InFocus
The popular singer is set to sign a recording deal with the music giant. Read more »

The American rapper and business mogul stated that his cousin Briant 'Bee-High' Biggs is in Nigeria to scout for new talent. Read more »

The Mavin Records singer teased fans and the media with photos, indicating that he may be signing a new deal with Jay Z's Roc Nation. Read more »