Army, Police Against Recruitment of HIV-Positive Malawians
Malawi Defence Force recruits should be forced to undergo an HIV test before they go for training, some senior army officers have said, arguing that the army training is "too rigorous for an HIV-positive person to withstand". Although the law prohibits testing before recruitment, the country's police has also made similar remarks.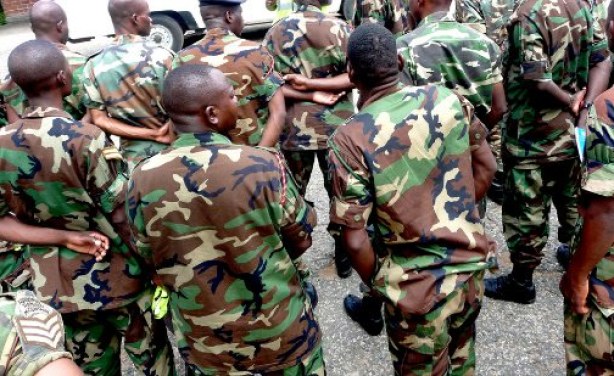 Malawi military (file photo).
Malawi: Government to Scale Up HIV Self-Testing

Malawi News Agency, 23 June 2018

In its efforts of taking HIV and Aids testing as part of the fight against the scourge, the Malawi Government through the Ministry of Health intends to roll out self-testing… Read more »
InFocus
Oral supervised HIV-self-testing to improve detection and early HIV/Aids treatment could prove to be a crucial and clever way to tackle the life threatening disease. Read more »