South African President Rejects Claims of Chinese 'Colonialism'
"In the values that it promotes, in the manner that it operates, and the impact it has on African countries, the Forum on China-Africa Cooperation refutes the view that a new colonialism is taking hold in Africa, as our detractors would have us believe," Cyril Ramaphosa has said. He is co-chairing the event with Chinese President Xi Jinping.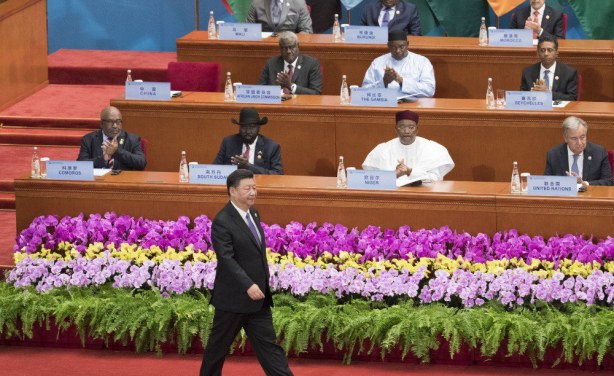 The FOCAC summit in Bejing, China.