Zari's Advice to Hamisa After Diamond Accused Her of 'Witchcraft'
Ugandan socialite and business mogul Zari Hassan has offered the Tanzania model advice to stop being used as an option stating that "if someone cannot settle down with you, just walk away and never look back". This comes days after Diamond Platnumz accused Hamisa Mobetto of witchcraft.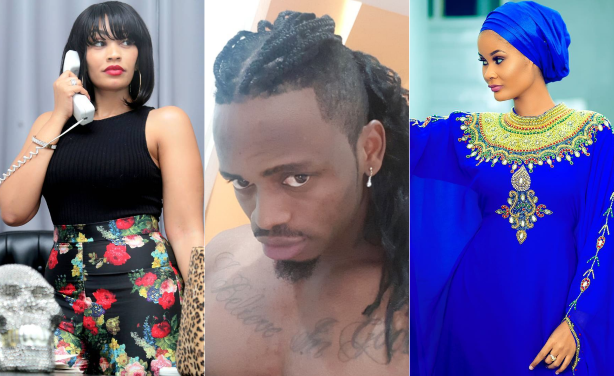 Zari Hassan, Diamond Platnumz and Hamisa Mobetto.
InFocus
Seems like Diamond Platnumz's relationship with Hamisa Mobetto has hit rock bottom after he accused his child's mother of practicing "witchcraft" against him and his family. In an ... Read more »

Hamisa Mobetto can now breathe a sigh of relief knowing she has a place to stay after Diamond Platnumz bought her and their son a house. Read more »