How the Gupta Empire Bled South Africa's Coffers
The National Treasury has extracted data via the State Information Technology Agency revealing the scale of payments to the Gupta-owned media empire amounting to R260-million from provincial and national government departments over several years, Daily Maverick's Jessica Bezuidenhout writes. This comes as new evidence shows that the Guptas pocketed as much as R122-million in "success fees" from a Chinese Development Bank loan.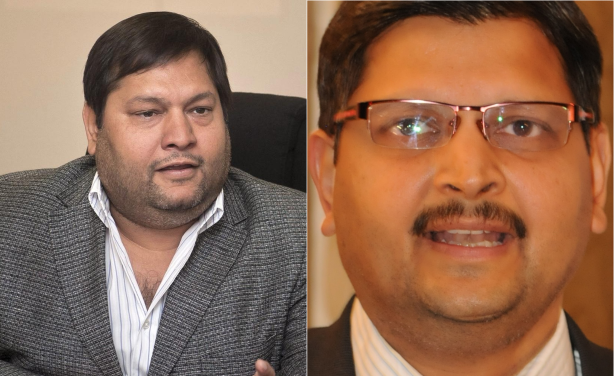 Left: Ajay Gupta. Right: Atul Gupta.
InFocus
According to Vincent Maleka, evidence leader at the Zondo commission of inquiry, the Guptas want to make use of the commission's processes to "proclaim and advance their ... Read more »