Bitter Feud Over UK's Last Remaining African Colony
Legalbrief reports that the Chagos Islands were home to a Creole-speaking people for more than 150 years until the UK evicted them between 1967 and 1973 to allow the U.S. to build a military base on Diego Garcia. As a result, the 2 000 residents were sent to Mauritius and the Seychelles.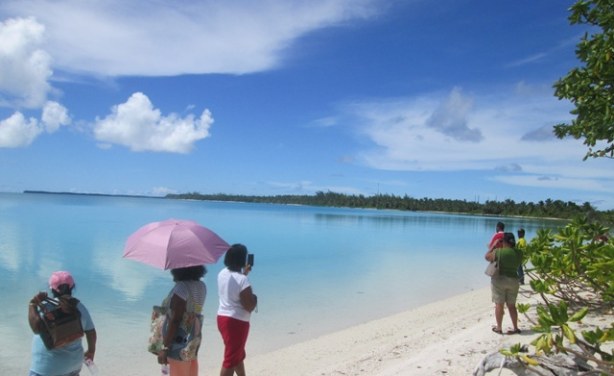 A group of six Chagossians based in the Seychelles when visiting the archipelago after the British government allowed them to visit the islands for a week in May 2015.
InFocus
Mauritius is stating its case at the International Court of Justice to remove Britain's rights over the Chagos island. "Mauritius will relentlessly pursue its struggle to regain ... Read more »

Despite a defeat in the European Court of Human rights, the people of the Chagos Islands are vowing to bring another legal case in their long quest to overturn their expulsion to ... Read more »