Bread Price Hike Sparks Concern in Zimbabwe
Zimbabweans will pay 10% extra for a loaf of bread according to top food processor Innscor Africa Limited. This comes after the Grain Millers Association of Zimbabwe warned that the country will face shortages of bread due to low levels of wheat production.
Zimbabwe: Tough Times as Bread Price Goes Up

New Zimbabwe, 14 September 2018

TOP food processor Innscor Africa Limited Thursday announced a 10% increase in its bread prices beginning this coming weekend as signs of a tough life for Zimbabweans begin to show… Read more »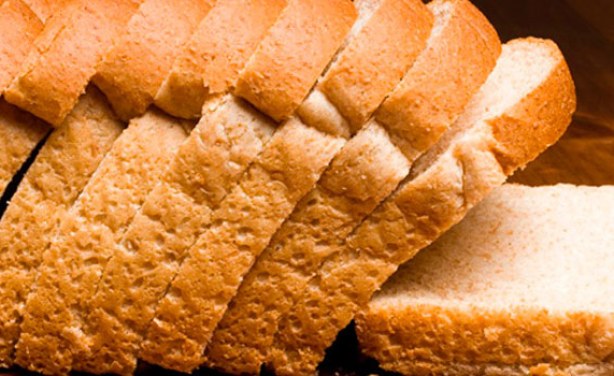 (file photo).
Zimbabwe: Govt Rules Out Bread Shortages

The Herald, 12 September 2018

Government has ruled out the possibility of bread shortages in the country as mechanisms have been put in place to import wheat in the short-term. Further, Government wants to… Read more »

Zimbabwe: Bread Shortage Looms as Flour Millers Halt Operations

New Zimbabwe, 6 September 2018

The Grain Millers Association of Zimbabwe (GMAZ) has warned of a possible bread shortage if the currently dire wheat situation is not addressed amid revelations that the Reserve… Read more »

Zimbabwe: Bakers Hike the Price of Bread

Zimbabwe Standard, 17 December 2017

The price of basic commodities, including bread and many other things, continues to go up despite spirited attempts by President Emmerson Mnangagwa's new administration to instil… Read more »