Janet Jackson Back with a Bang, Rocking African Fashion!
American pop star Janet Jackson is back with a new single and its music video features a variety of outfits made using African prints and accessories. The 52-year-old wore stunning pieces from two African designers, Cameroon-born and U.S. based designer Claude Kameni and Ghana's award-winning jewelry designer Aphia Sakyi.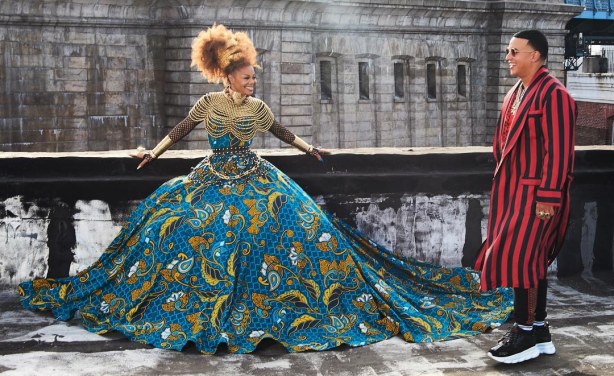 Janet Jackson's new single features Daddy Yankee and its called Made For Now.