High Rate of Cardiovascular Disease Worry Tanzania Health Experts
At least 80% of the cardiovascular premature deaths caused by cardiovascular diseases and cerebrovascular diseases like stroke can be prevented by controlling main risk factors such as unhealthy diet, tobacco and alcohol use, lack of physical activity, obesity, high blood pressure, poorly or untreated diabetes, and abnormal cholesterol, says the International Heart Federation.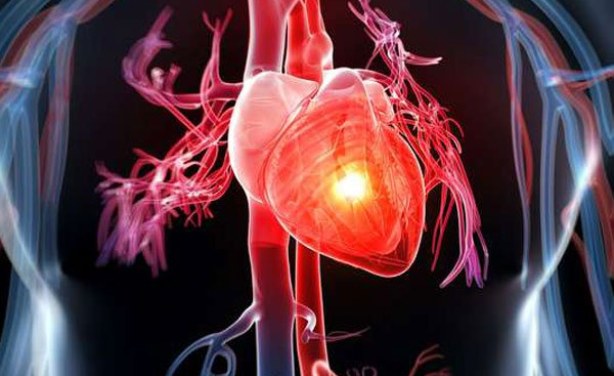 Human heart. Cardiovascular disease is a general term for conditions affecting the heart or blood vessels, usually associated with a build-up of fatty deposits in the arteries (atherosclerosis) and an increased risk of blood clots (file photo).
Video
Author:

AllAfrica

Publisher:

Publication Date:

20 July 2018

Most African countries are putting measures in place to prevent deaths from noncommunicable diseases like cancer. Tanzania is injecting funding to ... see more »
InFocus
For three years Kenya Cardiac Society will take on a research project on heart diseases where 5,000 subjects will be observed and tracked. The U.S.$197,000 project will be ... Read more »