Swazi Polls Open After Violent Clashes
eSwatini, formerly Swaziland, held an election on Friday which critics describe as "meaningless", since parties are banned from taking part and King Mswati III's control overrides that of other institutions. Polling went ahead after clashes earlier in the week during workers' protests in the city of Manzini.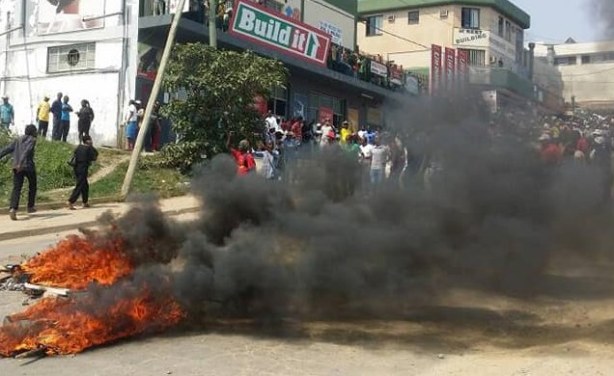 Protesters burn tyres in the commercial city of Manzini during pre-election demonstrations against poor pay and working conditions.