Nigerian Army Finds Car of Missing General Alkali
The army has found the vehicle of the missing major general in a pond in Dura Du in Jos, Plateau State. A blood-stained t-shirt and a boxer short believed to belong to the general were also found in the car. Idris Alkali, a major general, was kidnapped some weeks ago in Plateau State, amidst fears by family members he has been killed by his abductors.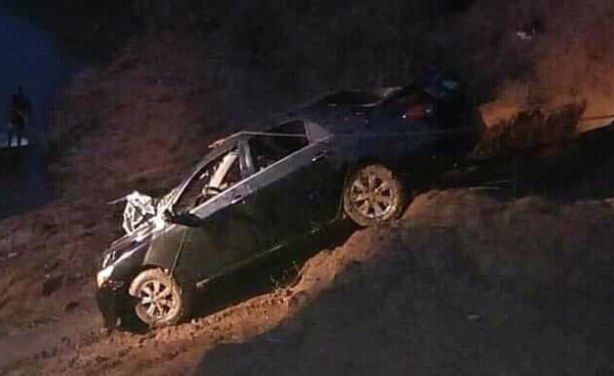 Army finds car of missing General Alkali.