Kenya Picks Supa Modo Film as Its Oscar Hopeful
The movie has been selected in the category of Best Foreign Language Film. Supa Modo highlights the challenges encountered by a single mother and her family while handling a terminally ill child.
Video
Author:

https://www.youtube.com/channel/UCiBEVbi2f5JEPESgcedeGEw/videos

Publisher:

Publication Date:

1 October 2018

A young girl's dream of becoming a superhero is threatened by a terminal illness, inspiring people in her village to rally together to make her dream ... see more »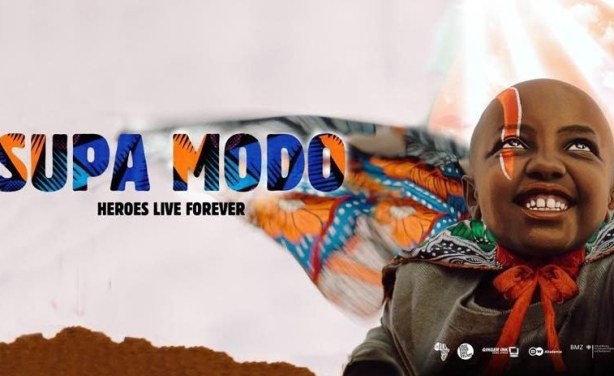 Supa Modo.