Why Increase in Cancer Deaths Should Worry Africa
Cancer is the second leading cause of death globally and is estimated to account for 9.6 million death in 2018, according to WHO. In Uganda alone, over 60,000 new cases are reported annually. Prostate cancer tops the list of most common cancers for men, while cervical cancer is most common in women.
Uganda: Why Cancer Rise Should Worry Us

Monitor, 2 October 2018

In recent years, cancer has become one of the leading causes of deaths worldwide. It is estimated that 8.2 million people died of cancer in 2012 and 171,000 new cancer cases are… Read more »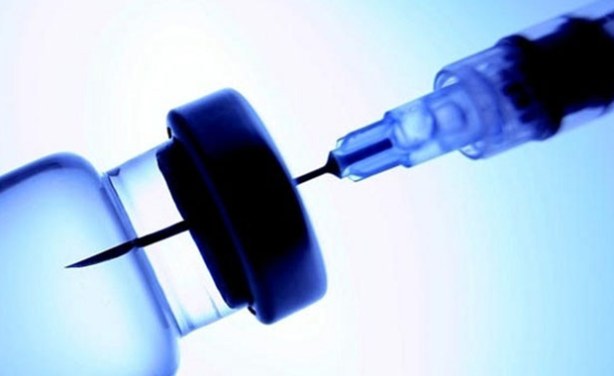 Govt rolls out anti-cancer vaccine in schools (file photo).
Video
Author:

AllAfrica

Publisher:

Publication Date:

20 July 2018

Most African countries are putting measures in place to prevent deaths from noncommunicable diseases like cancer. Tanzania is injecting funding to ... see more »
Uganda: Let's Join Hands in the Fight Against Cancer

Monitor, 2 October 2018

Globally, October is commemorated as a Breast Cancer Awareness Month. Cancer is a chronic disease in which body cells grow abnormally and spread out of control. The Uganda Cancer… Read more »

Zimbabwe: Cancer Month: Time to Move Beyond Rhetoric

The Herald, 3 October 2018

WE have said it before and we say it again. October is Breast Cancer Awareness Month and statistics show that an estimated one in eight women will have breast cancer in their… Read more »

Nigeria: Taming the Scourge of Cancer

This Day, 23 August 2018

Owner Management Program, OMP 21, recently took the cancer awareness campaign to the less privileged and provided screening and support for established cases. Peace Obi reports Read more »
InFocus
Most African countries are putting measures in place to prevent deaths from noncommunicable diseases like cancer. Tanzania is injecting funding to institutions like Ocean Road ... Read more »

Uganda President Yoweri Museveni joined the Health Ministry and hundreds of people in an 8km walk to launch the National Day of Physical Activity on July 7 under the theme 'Be ... Read more »

Minister for Health, Community Development, Gender, Elderly and Children Ummy Mwalimu has announced that Tanzania will provide cervical cancer vaccination starting in April 2018, ... Read more »