President Ramaphosa to Announce Finance Minister's Fate 'Soon'
Presidential spokesperson Khusela Diko has said that President Cyril Ramaphosa is worried about the implications for the country's "economic recovery and stability" but would make a decision "soon" over whether Finance Minister Nhlanhla Nene would be dismissed from his position or not. News24 reported that Nene allegedly asked Ramaphosa to relieve him of his duties.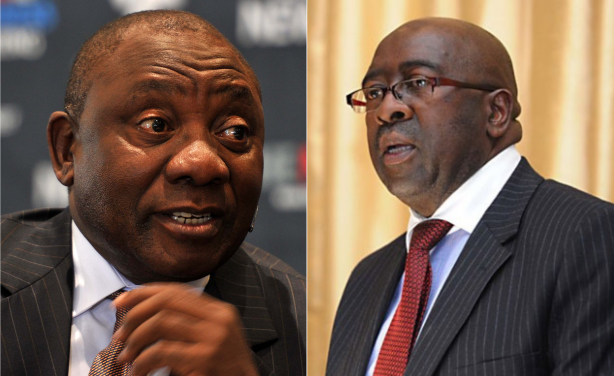 Left: President Ramaphosa. Right: Finance Minister Nene.
InFocus
South African Finance Minister Nhlanhla Nene has allegedly asked President Cyril Ramaphosa to relieve him of his duties, News24 reports. This comes after Nene offered testimony on ... Read more »