Bushiri Feels Unappreciated, Sends Workers Back to Malawi
Prophet Shepherd Bushiri's communication Director Ephraim Nyondo says Bushiri is doing so much for Malawi and its shocking to note how, instead of being celebrated, he is attacked and slewed like a criminal. Bushiri is said to have come to the decision to send back Malawians working for him in South Africa after observing a series of continued attacks from Malawians despite his kindness.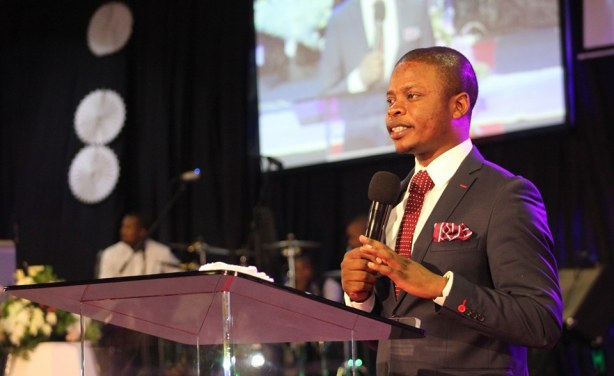 Prophet Shepherd Bushiri (file photo).
InFocus
South Africa-based Malawian pastor and televangelist Shepherd Bushiri claims this footage is proof that he could "enter the spirit realm" to take a picture of a child who was not ... Read more »

Although citizens of Malawi can travel to Botswana without need for a visa, South African-based prophet, Shepherd Bushiri will have to apply for one in order to be granted entry ... Read more »

Prophet Shepherd Bushiri has been named by the popular Drum Magazine of South Africa as a billionaire. Read more »