Govt to Launch Soluble ARVs for Ugandan Children Living With HIV
In an effort to encourage good adherence and viral load suppression scientists have started developing a drug that dissolves in porridge and other liquids which will be suitable for children below 10 years. A total of 93,679 children below 14 years are currently living with HIV/Aids in Uganda.
Uganda: HIV-Positive Children to Take Soluble ARVs

Monitor, 10 October 2018

Parents will soon find it easier to give antiretroviral (ARV) drugs to children below 10 years as scientists have started developing the drug that can be soluble in porridge and… Read more »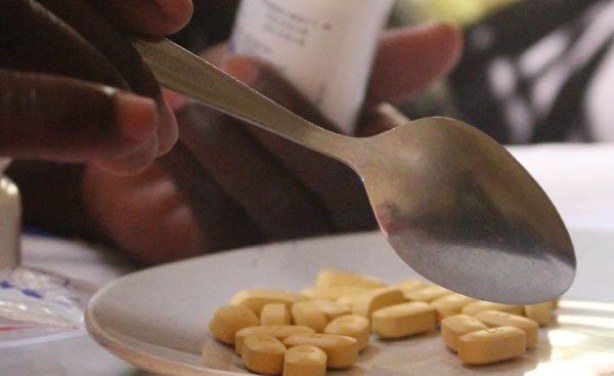 Antiretroviral (ARV) drugs.
InFocus
The main focus of the leader's ambitious five-point plan is voluntary testing for men. Read more »

The Uganda Population HIV Impact assessment survey - released by the ministry of health - indicates that the country's HIV prevalence has dropped from 7.3% to 6.0%. The study also ... Read more »