Africa's Designers Lit Up Fashion Week, So Why The Empty Seats?
allAfrica's Sethi Ncube attended African Fashion Week in Johannesburg, and was suitably impressed - nay, wowed by the designers - but she left wondering why there were so few eyes on the gorgeous pieces coming down the runway...
Photo Essay
Picture 1 of 19

This year's African Fashion International Joburg Fashion Week was hosted by the city's favourite lifestyle destination, Melrose Arch, under the theme #AfroAsia from October 4 to 7. Creations by ... see more »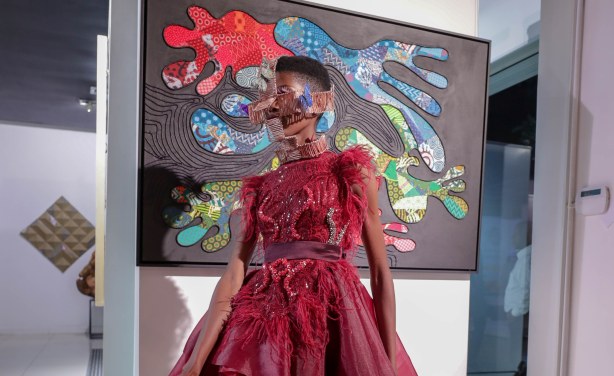 Designers Quiteria Kekana and George Malelu pulled out all the stops at the AFI's African Fashion Week in Johannesburg... Framing the fashion is art by Lizette Chirrime, who was born in Mozambique, and creates large-scale textile-driven works on canvas.