Nigerian Pastor Omotoso Made Women Perform 'Horrible Sex Acts'
Cheryl Zondi, the first witness in the rape trial of pastor Timothy Omotoso, has testified that she, along with 30 other women, were given nicknames, referred to as "wives" and forced to live as sex slaves at the pastor's house in Umhlanga Rocks, north of Durban. Omotoso and his two co-accused, Zukiswa Sitho and Lusanda Sulani, face a total of 97 charges related to human trafficking and rape.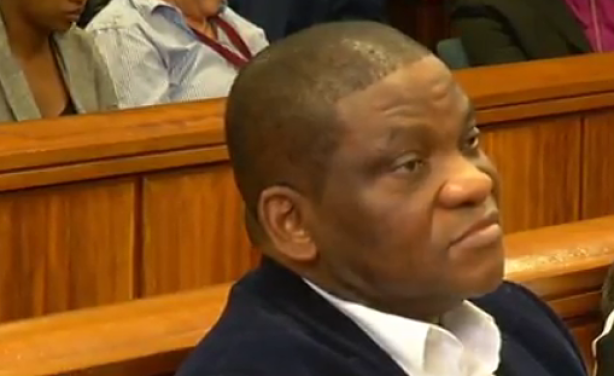 Video screenshot of Nigerian pastor Timothy Omotoso in the Eastern Cape High Court in Port Elizabeth.
InFocus
Two women believed to be off-duty police constables were ejected from the Eastern Cape High Court in Port Elizabeth where Nigerian pastor Timothy Omotoso and his two co-accused, ... Read more »