Malagasy Mogul Moves Millions Offshore
The International Consortium of Investigative Journalists has worked with an environmental science and conservation news organization to explore how a Malagasy business moved millions of dollars among offshore companies. Tax inspectors from Madagascar and other experts said the use of multiple offshore companies raised the risk of lost taxes for one of the world's poorest countries.
Madagascar: Panama Papers Reveal Seafood King's Offshore Payments

International Consortium of Investigative Journalists, 16 October 2018

Offshore entities played a key role in a network of companies owned by a rich and powerful shrimp merchant in the African island nation of Madagascar, according to documents from… Read more »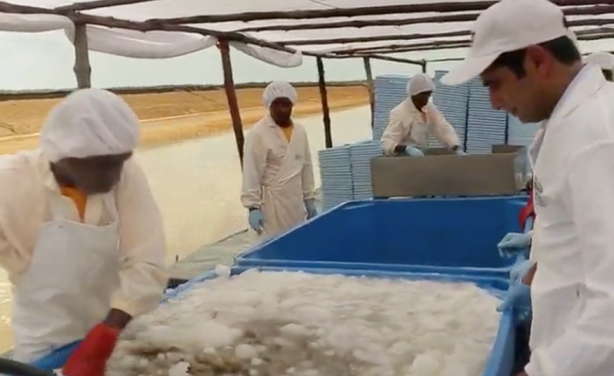 Shrimp tycoon Amyne Ismail shows off his company's work.