'No Useful Information to Guarantee Billionaire Dewji's Return'
The family spokesperson Azzim Dewji says that no one had so far volunteered information to help trace the businessman. This comes days after the family of missing Tanzanian billionaire Mohammed Dewji offered a U.S.$437,000 reward to anyone with information leading to the whereabouts of the missing man.
Tanzania: 'No Leads' Yet on Mo Dewji

Citizen, 18 October 2018

The family of Africa's youngest billionaire, Mohamed Dewji, who was abducted last Thursday, says it has not received any useful information that can guarantee his safe return. Read more »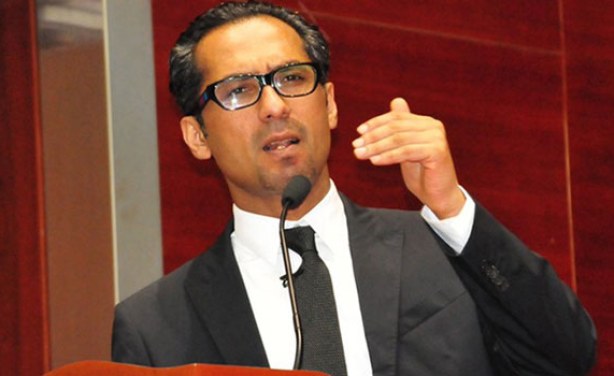 Mohamed Dewji.