Gone But Not Forgotten - South African Music Icon Lucky Dube
The country marks the 11th anniversary of the death of one of Africa's legendary reggae musician, Lucky Dube. Dube was killed in an attempted hijacking in Rosettenville, Johannesburg, on 18 October, 2007.
South Africa: Lucky Dube - the Rastafari Champ

Guardian, 18 October 2018

Lucky Philip Dube was born in 1964 at Ermelo, South Africa. He was given the name lucky because his single mother saw his birth as a miracle. Read more »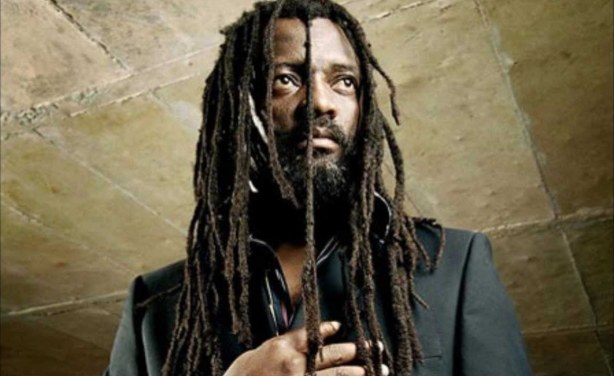 Lucky Dube.
Video
Author:

WarnerJazzVideos

Publisher:

Publication Date:

19 October 2016

Lucky Dube - The Way It Is see more »

Author:

Makaveli

Publisher:

Publication Date:

19 October 2016

Lucky Dube - Born to Suffer see more »
InFocus
The legendary reggae musician was killed in an attempted hijacking in Rosettenville, Johannesburg on 18 October, 2007. Lucky Dube will be remembered in Kigali, Rwanda, at a special ... Read more »

This year marks the ninth anniversary since legendary musician Lucky Dube was tragically killed in 2007. Read more »