Will Nigeria Put Smiles On Workers' Faces Anytime Soon?
The government has said that the new national minimum wage will lead to increases in the salaries of all public service workers but there is no agreement on the figure to be paid, as negotiations continue. The governors, who met under the auspices of the Nigerian Governors Forum, noted that they are still having problems implementing the existing U.S.$49 minimum wage. Labour unions are demanding U.S.$180, while private employers and some state governors propose U.S.$69.
Nigeria: We Can't Pay New Minimum Wage - Govs

Vanguard, 19 October 2018

Chairman of the Nigerian Governors' Forum, NGF, Abdulaziz Yari, said yesterday that governors were not against upward review of the minimum wage, but lack capacity to pay it. Read more »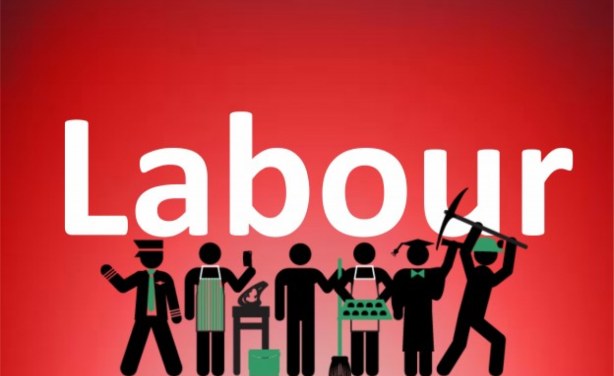 (file photo).
Nigeria: We Can't Pay New Minimum Wage, Governors Insist

This Day, 19 October 2018

Governors of the 36 states of the federation said thursday that while they were not opposed to the ongoing plans to approve a new minimum wage for workers, they, however, lacked… Read more »

Nigeria: Minimum Wage - We're Still Struggling to Pay N18,000 - Govs

Daily Trust, 19 October 2018

Nigerian governors said yesterday that they are not against an upward review of the minimum wage, but are still struggling to pay the current N18,000. Read more »

Nigeria: Economic Council Meets, Fails to Discuss Minimum Wage

Premium Times, 18 October 2018

The National Economic Council (NEC) met on Thursday but did not discuss the crucial matter of a new minimum wage for Nigerian workers, an official said. Read more »

Nigeria: Governors Not Against Review of Minimum Wage - NGF

Vanguard, 18 October 2018

The Nigerian Governors Forum (NGF) says it is not against the upward review of the minimum wage. Read more »
InFocus
The Federal Executive Council has resolved to implement the law permitting it to deny workers their salaries whenever they down tools. Read more »

The Nigerian Labour Congress and Trade Union Congress have threatened to strike over the lingering issue of a new minimum wage for workers. Minister of Labour and Employment Chris ... Read more »