Commission Tasked to Defend ANC's Image to Probe VBS Scandal
Chairperson of the ANC's integrity commission, George Mashamba, has said the it started looking into the VBS Mutual Bank saga after the names of the party's provincial deputy chairperson Florence Radzilani, and treasurer Danny Msiza, were among the 53 mentioned in a report released by advocate Terry Motau and law firm Werksmans Attorneys, on the looting of R1.8 billion from VBS. The commission's aim is to investigate members who harm the party's image through corruption.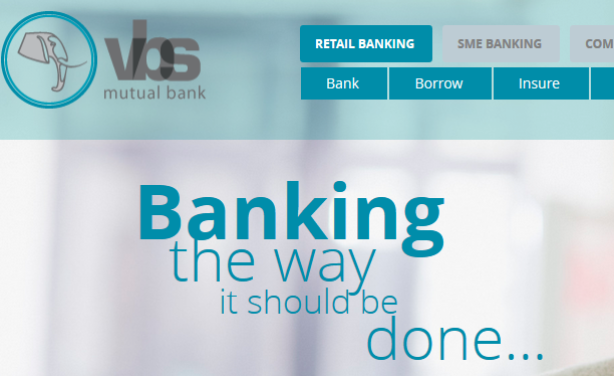 The VBS Mutual Bank website (file photo).
InFocus
Finance Minister Tito Mboweni has called for tough action to be taken against officials tied to the VBS Mutual Bank looting scandal during his maiden appearance before parliament's ... Read more »

Democratic Alliance leader Mmusi Maimane has said that his party is considering laying charges against President Cyril Ramaphosa following reports that he had prior knowledge of ... Read more »