Buhari Sets Up Panel to Look into the African Free Trade Deal
President Muhammadu Buhari says that Nigeria would not sign any treaty without assessing its impact on the lives of its citizens. The agreement proposes creating a single market for goods and services, with free movement of people and investments across 55 countries.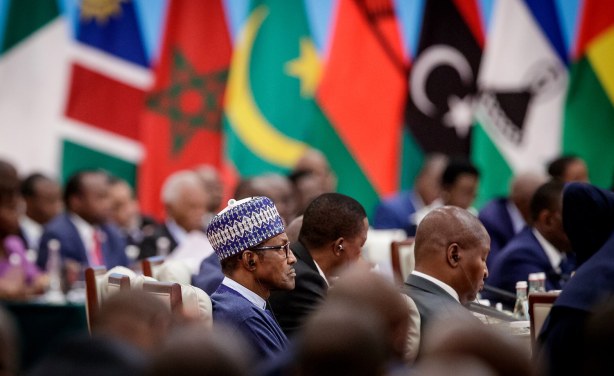 President Muhammadu Buhari participates in a Roundtable Meeting in China.
InFocus
The government has explained that its decision wasn't a rejection of the trade accord but wanted time to consult with key stakeholders in the country. This includes the Nigerian ... Read more »