Madagascar Child Prisoners Held in 'Life-Threatening Conditions'
Madagascar's abusive pre-trial detention disproportionately affects those who are poorest, not least because they cannot afford their own legal representation. Over the past decade, the rates of pre-trial detention amongst children and women have increased at a worrying rate, while men's prisons remain severely overcrowded, says Amnesty International.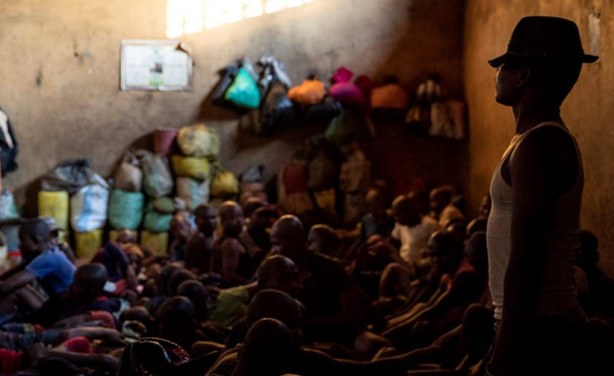 Madagascar's prisons hold more people who have not been convicted than those found guilty, says Amnesty.