Price of TB Drugs Under the Microscope
People with drug-resistant tuberculosis continue to be deprived of the best-possible treatment in part because of high drug prices, according to Doctors Without Borders.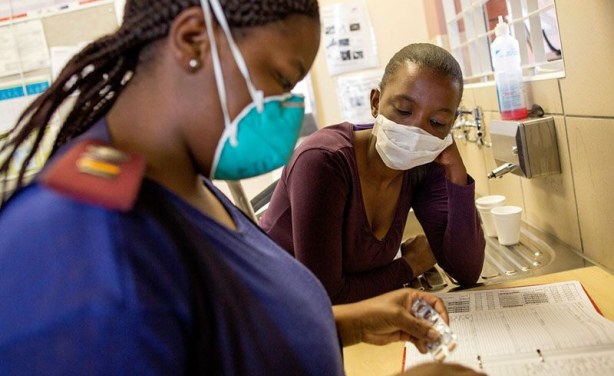 Simbongile Xesha collects her medication from the pharmacy at Town 2 Clinic, Kuyasa, Khayelitsha.
Documents
Author:

MSF

Publisher:

Publication Date:

24 October 2018

Although tuberculosis (TB) is the number-one infectious disease killer and one of the top ten causes of mortality worldwide, the global response to TB ... see more »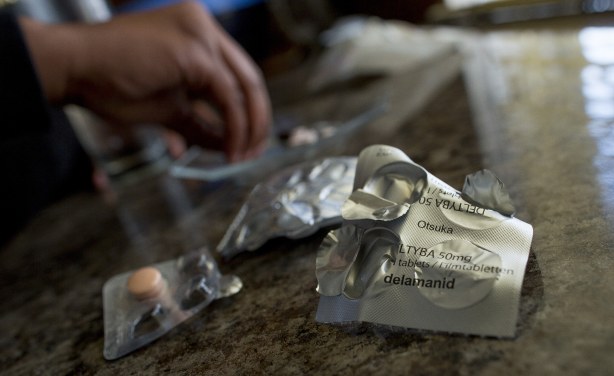 Sinethemba takes her daily regimen for XDR-TB at 10am each day. She also takes two additional delamanid tablets at night.
InFocus
There have long been differences over the pricing of drugs crucial to combating disease in poorer countries, with international drugs companies, backed by Western governments, ... Read more »

Heads of states will sign the first UN declaration on the most deadly infectious disease on earth: TB. The ink is mostly dry on the 16-page agreement, but what's not in the final ... Read more »

Doctors Without Borders has welcomed the South African National Department of Health's announcement that it would use bedaquiline, a promising new oral medicine, instead of ... Read more »