How a Pair of Eyeglasses Can Change the World
If you need eyeglasses to see, imagine how hard daily life would be without them. A movement to provide glasses to the 2.5 billion people who need them could transform their lives and stop a $3 trillion drain on the global economy, says an activist philanthropist.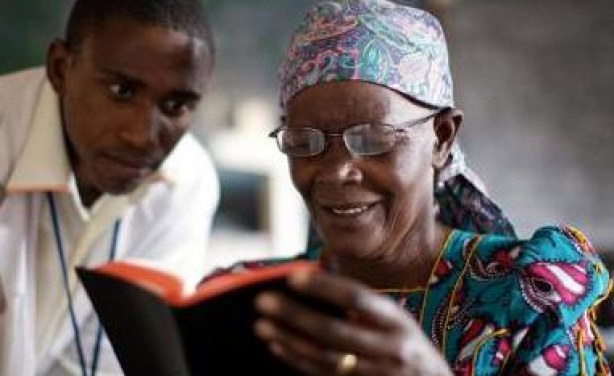 Seeing changes lives and economies.
Video
Publisher:

Publication Date:

24 October 2015

Vision for a Nation Foundation, an award-winning sight charity, is working to unlock the potential of the world's poorest communities by making eye ... see more »