A New Africa Must be Born - Samia Nkrumah on Democracy and Equity
Samia Yaba Nkrumah - Ghanaian activist and daughter of the country's first president, Dr Kwame Nkrumah - talks about the new scramble for Africa, with many countries again becoming heavily dependent on international financial institutions, while their people remain poor.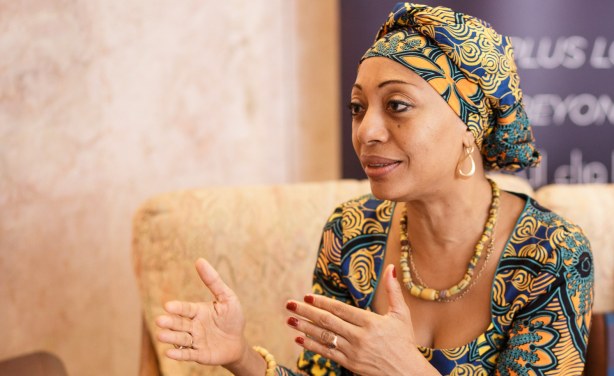 Samia Yabah Nkrumah is on a mission to promote African unity to achieve effective democracies and economic growth that benefits all. .
Africa: 'We Were Never Meant to Struggle' - Samia Nkrumah Speaks on Why Africa Needs to Unite

allAfrica, 25 October 2018

In an exclusive interview, Samia Yaba Nkrumah explains why a more profound African unity is needed to achieve the benefits of democracy - economic growth and prosperity for all. Read more »

Africa: On #AfricaDay, the Rekindling of Kwame Nkrumah's Pan-African Dream

Daily Maverick, 25 May 2018

Pan-African unity is often treated like a pipe dream by the continent's powerful, but there are some, like Samia Nkrumah, who believe in the vision of people like her father,… Read more »

Uganda: Kwame Nkrumah's Daughter Arrives for High-Level Meeting

Monitor, 31 July 2018

The daughter of foremost pan-Africanist and Ghana's first president Kwame Nkrumah, has arrived in Kampala for a high-level dialogue themed on positioning Africa for the 21st… Read more »

Africa: Pan-Africanists Rekindle Push for African Unity

Monitor, 2 August 2018

The daughter of pan-Africanist and Ghana's first president Kwame Nkrumah yesterday led the chorus of voices pushing for the continent to quickly unite as the best way of protecting… Read more »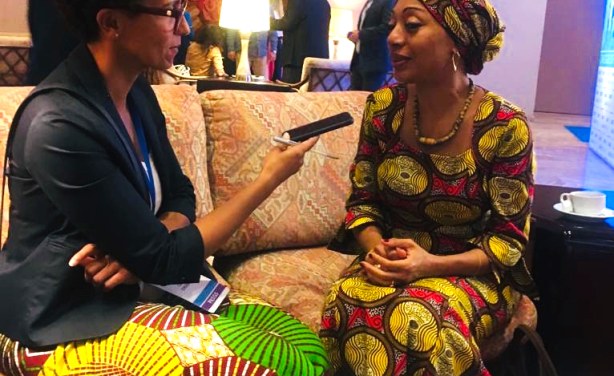 Crystal Orderson and Samia Nkrumah.