South Africa Reacts to Minister Gigaba Sex Tape Leak
Social media was a hive of activity following revelations by Home Affairs Minister Malusi Gigaba that a sex video allegedly stolen from his phone has been used to try and blackmail him. In a series of tweets, Gigaba said that the video was first used to try to blackmail him when he was appointed finance minister in March 2017.
InFocus
Malusi Gigaba has been embroiled in a number of controversies over the years. His career as a politician began when he was appointed as deputy minister of Home Affairs. He later ... Read more »

"This will be a critical component of concerted efforts to ensure citizens and other clients are served professionally when they seek access, in-person or digitally, to services we ... Read more »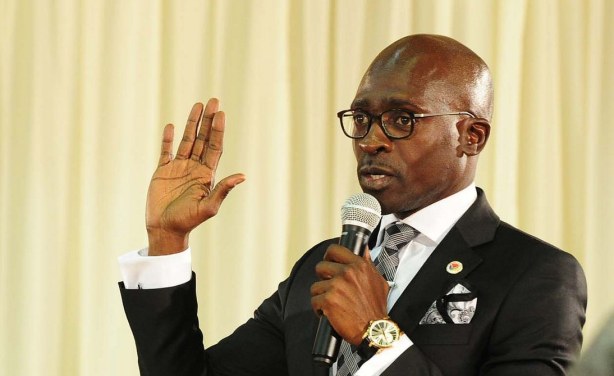 Home Affairs Minister Malusi Gigaba (file photo).