Leaked Sex Tape - Tanzanian Socialite to Remain in Jail
The popular socialite Amber Rutty was arrested after being filmed having sex with two men. Under Tanzanian laws, which prohibit anal sex, Amber Rutty, real name Rutfiya Abubakari, risks up to 30 years jail term or life imprisonment if found guilty of the crime.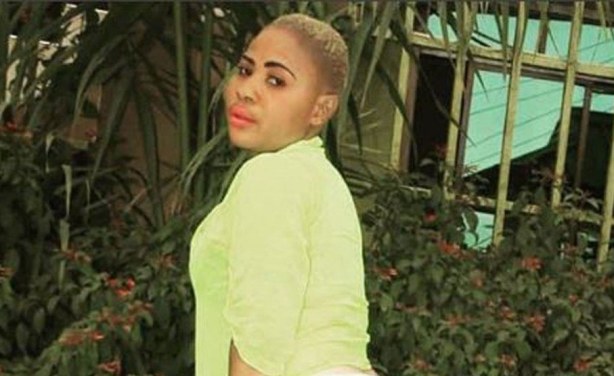 Tanzanian socialite Amber Rutty.