Kenya Airways Makes Historic, Maiden Non-Stop Flight to U.S.
Kenya Airways has launched a non-stop flight from Nairobi to New York. This will be the first direct flight connecting the two countries since PanAmerican Airlines, which later went bankrupt, stopped flying to Kenya in 1988.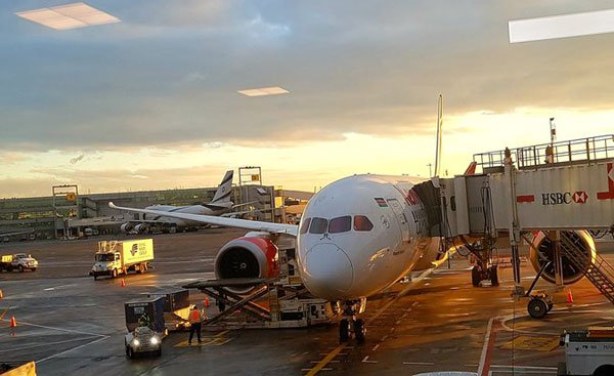 The Kenya Airways plane, that left the Jomo Kenyatta International Airport in Nairobi on Sunday night, is pictured at the John F. Kennedy International Airport in New York, the United Stats, after landing on October 29, 2018.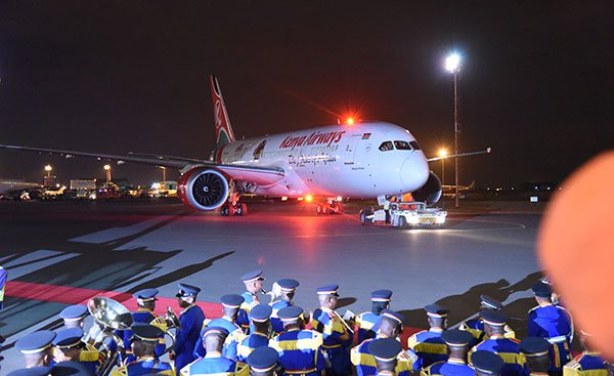 Kenya Airways Boeing 787-8 Dreamliner shortly before leaving Jomo Kenyatta International Airport for New York City, USA, at 11.20pm local time on October 28, 2018.