Will Brain Gain from Diaspora Revive Nigeria's Health Sector?
Many African countries have lost skilled people to other countries. A recent conference in Nigeria looked at the way in which many healthcare professionals in the diaspora are bringing their skills, experiences and resources back home to improve the country's health sector.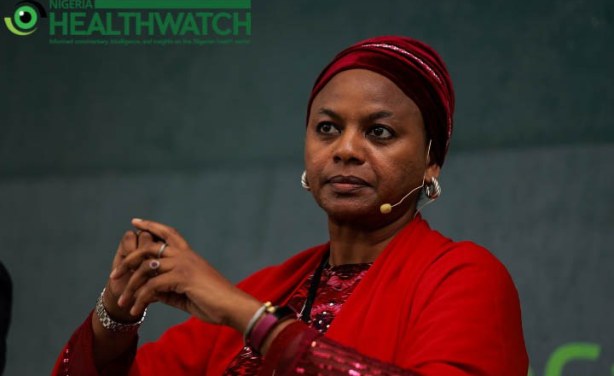 Dr Fatima Kyari, founder of the Centre for Community and Rural Eye care, said her stay outside the country opened her eyes to how passion, integrity and information are critical for healthcare delivery.