Democratic Alliance Council Row to Head to South African Court?
The Democratic Alliance's (DA) Natasha Mazzone has told Radio 702's Eusebius McKaiser that she doesn't know where DA leader Mmusi Mainane got information that some of the five councillors who resigned from the Cape Town City Council are implicated in wrongdoing. This comes after one of the former councillors, Shaun August, who resigned in support of former Cape Town mayor Patricia de Lille, demanded an apology from Maimane for saying August was implicated in the report by legal firm Bowman Gilfillan. Maimane sought legal advice, saying: "I'll see those people in court. My lawyer will deal with that."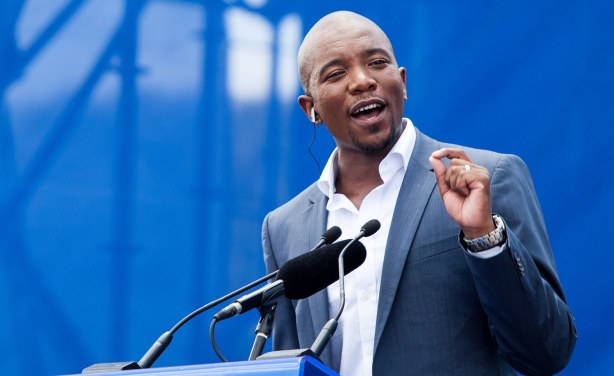 Mmusi Maimane, leader of the Democratic Alliance (file photo).
InFocus
Cape Town Mayor Patricia de Lille could be the subject of a criminal investigation. The Cape Town council has adopted the recommendations of two reports into alleged corruption and ... Read more »

In his letter of resignation Democratic Alliance City Council Chief Whip Shaun August cited discrimination and then resigned as councillor and party member. August quit during ... Read more »