Cape Fire Death Toll Rises as Evacuations Continue
Evacuation efforts along the Garden Route in the Southern Cape are ongoing, officials have said, following the deaths of eight people. Adverse weather conditions have made efforts to contain the blazes in George and Knysna difficult, though volunteers have offered to assist firefighters.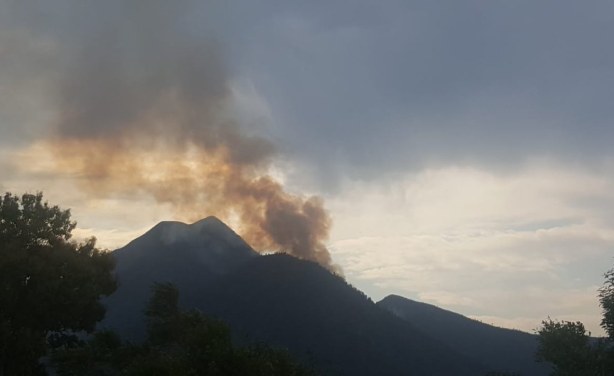 The mountain fire near George.