'Unresolved Issues' Stop Uganda's Standard Gauge Railway Project
Finance Minister Matia Kasaija has admitted that Uganda has taken a "back seat" on the Standard Gauge Railway (SGR) but will resume "serious discussions" once development of the project in Kenya reaches the Malaba border point. "It is apparent the SGR is going to take us a lot of time to complete," Kasaija added.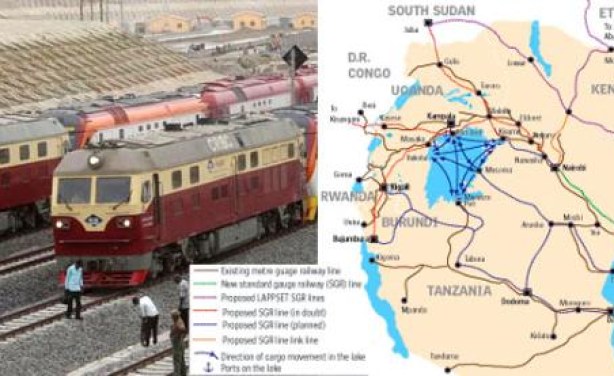 The Ngong tunnel on the Nairobi to Naivasha standard gauge railway (file photo).
InFocus
The government is reportedly downplaying reports that more than 500 container freight stations workers and drivers in Mombasa have been rendered jobless due to increase in the ... Read more »

The China Road and Bridge Corporation, the builder and operator of the Standard Gauge Railway line, is being accused of discriminating against Kenyan workers - who are expected to ... Read more »

Progress with the construction of the standard gauge railway has earned praise from regional heads of state at the Northern Corridor Summit hosted by President Uhuru Kenyatta ... Read more »