Can Mass Retrenchments Save South Africa's Penniless Broadcaster?
The SABC will let go of 981 of their 3,377 permanent employees and 1,200 of the 2,400 freelance journalists. "We are technically insolvent as an organisation and are not able to fulfil our financial obligations," said SABC group CEO Madoda Mxakwe at the broadcaster's press conference held at their Auckland Park offices.
Video
Publisher:

Publication Date:

31 October 2018

SABC CEO, Madoda Mxakwe, says the public broadcaster is technically insolvent and unable to fulfill its financial obligations. He was speaking on the ... see more »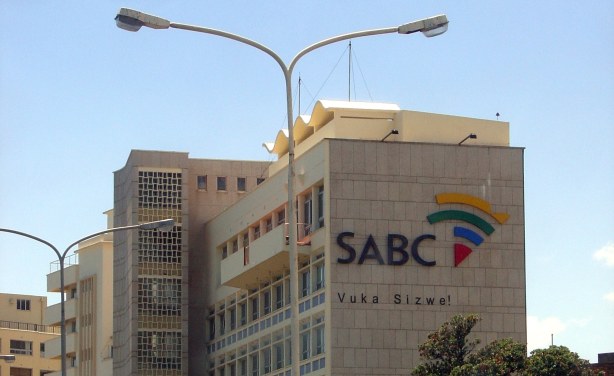 SABC offices in Sea Point, Cape Town (file photo).
InFocus
The cash-strapped public broadcaster has been embroiled in financial mismanagement and leadership woes for years. Despite denials of looming retrenchments, it has issued a ... Read more »