Mali Villagers Eye Irrigation to Ward Off Extremism
As Islamist and other armed groups push into once-peaceful Mopti, to loot and spread their influence, locals hope their young people will spurn the appeal of joining the militants if farmland is better protected from the effects of climate change, writes the Thomson Reuters Foundation.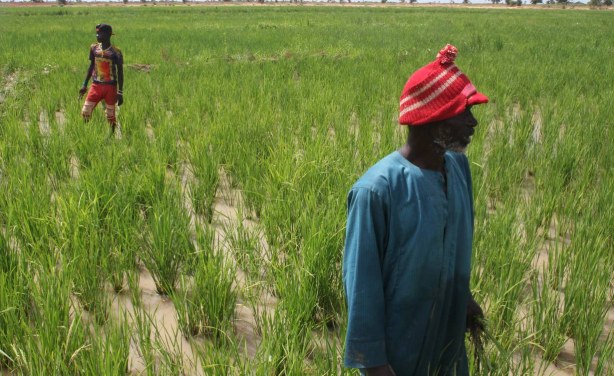 Madou Toulema (right), a farmer, pauses from clearing weeds from his rice field with his son (left), Moussa, outside the town of Kouna, located in Mali's Mopti region, on Oct. 16, 2018.
InFocus
Nusrat al-Islam wal Muslimeen, known by the acronym JNIM, say the attack in Gao that left four civilians dead was a message to French President Emmanuel Macron ahead of the AU ... Read more »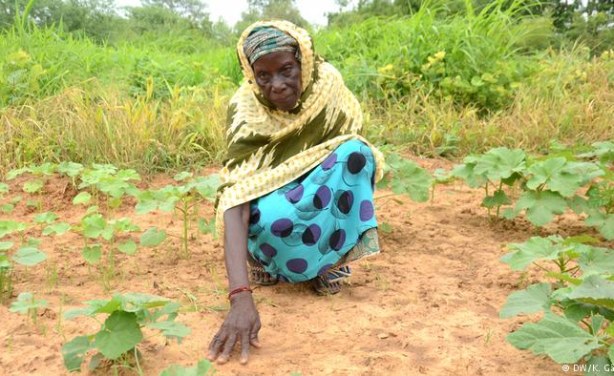 (File photo).