Ethiopia Appoints First Woman Federal Supreme Court President
Ethiopia is certainly leading the way in terms of gender parity and inclusivity. The dust has hardly settled since the recent appointment of a new Cabinet that is half female and the first female president, writes This is Africa.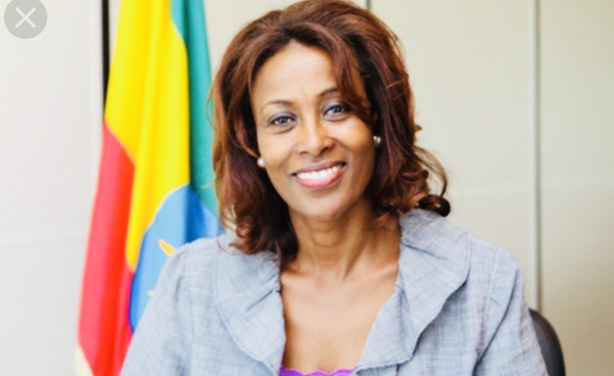 Meaza Ashenafi named Ethiopia's first woman Supreme Court President.
InFocus
As we welcome Ethiopia's first female President Sahle Zewde we must also remember her historical predecessor. Empress Zewditu was the first female head of an internationally ... Read more »

Ethiopia's President Mulatu Teshome has resigned - and the Addis Standard reports on Twitter that Sahle-Work Zewde, the United Nations Special Representative to the African Union ... Read more »

Prime Minister Abiy Ahmed has reduced the size of his Cabinet from 28 to 20 positions, half of whom are women. These include the ministers of trade & industry, revenue and defense ... Read more »