'Governments Are Starting to See That Organic Food Policy Works'
Agriculture will become one of the greatest challenges, if not addressed properly. Therefore, moving towards more sustainable agriculture and food systems is certainly a potential part of the solution, not only for our health and wellness but for the planet itself, writes Maged Srour for Inter Press Service.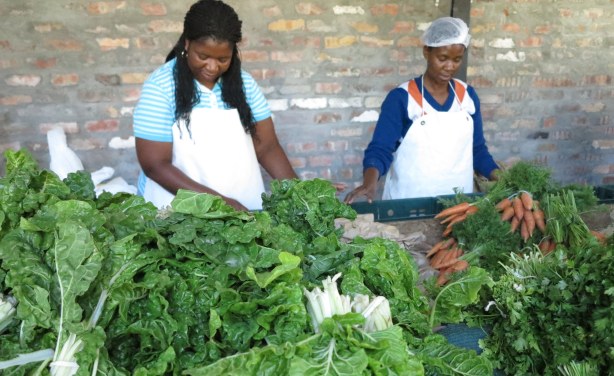 Sorting organic vegetables.
Video
Author:

Inter Press Service

Publisher:

Publication Date:

2 November 2018

"Organic is the only living solution to climate change," says Vandana Shiva, food and agriculture expert and member of the World Future Council. ... see more »
InFocus
Many have warned that if women's unpaid work is to be duly counted, the economic model as we know it would fall apart. Yet, are we aware of how the world would be fed if women in ... Read more »

Soil naturally absorbs carbon from the atmosphere through a process known as sequestration which not only reduce harmful greenhouse gases but also creates more fertile soil. ... Read more »

The initiative uses hydroponics technology, which allows basil, lettuces, spring onions and other crops to be grown in special water solutions without requiring soil or large open ... Read more »