Archbishop Emeritus of Mombasa John Njenga Dies
The retired Catholic archbishop passed away on November 4, at Mater Hospital in Nairobi after a short illness. He was the first ordained priest from Lioki Parish, the first Catholic priest from then Kiambu District and the first priest to publicly baptize his mother on his ordination day as bishop.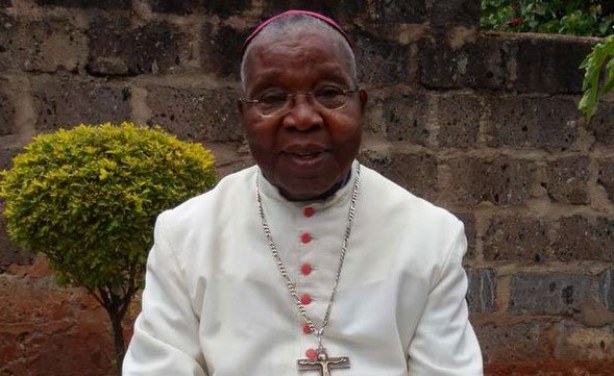 Retired Catholic Archbishop Emeritus John Njenga (file photo).