Electric Car Demand Fuelling Rise in Child Labour in DR Congo
Cobalt is a key component in batteries for electric cars, phones and laptops, and DRC provides more than half of the global supply. But here's the problem, tens of thousands of children as young as six dig for the toxic substance in artisanal mines in the country's southeast, without protective clothing, rights groups say.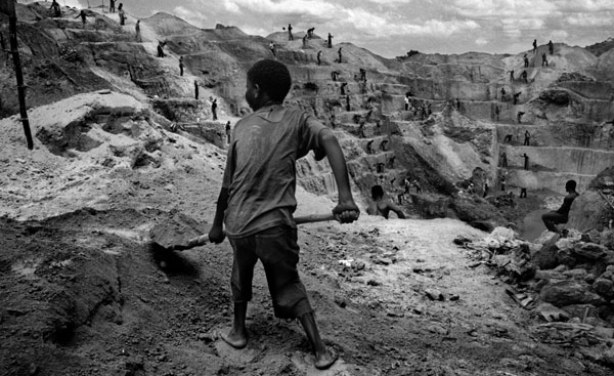 A child working in a mine (file photo).
InFocus
The phone you're using or the electric car you're driving could be linked to child labour, says Amnesty International. Read more »

Companies have started using blockchain technology to track the supply chain minerals to ensure those from conflit-hit Democratic Republic of Congo are blocked. Read more »

Corruption and mismanagement of revenue agencies is preventing over a fifth of mining proceeds from reaching the national treasury lobby group, Global Witness says. Read more »