Beyond Surfing - The Vast Potential of Google WiFi Plans
Google Station's initial roll out in Nigeria could pave the way for transformation in health services and outcomes for the country's 200 million people and eventually could become a technology for sustainable development across Africa. But the company should intentionally deploy the access where it will make the most difference - not solely for profits, writes Ifeanyi Nsofor.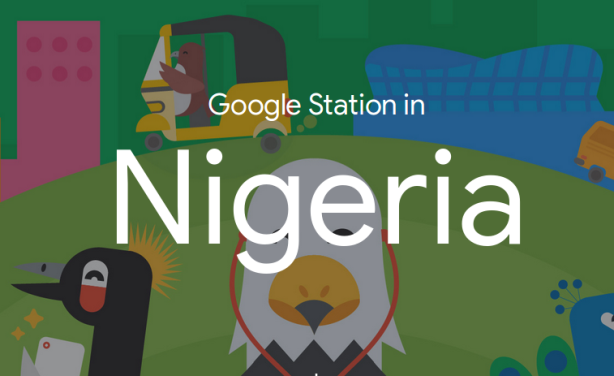 Google Station's web page about its presence in Nigeria.
InFocus
The internet giant will partner with local service provider to build hotspots in markets, malls, bus stops, city centres, cafés and universities. The service is set to ... Read more »