Scores of School Children Kidnapped in Cameroon
Gunmen in Cameroon have kidnapped 80 students and their principal from a Presbyterian school in the country's restive northwestern region. A video of the kidnapped children was released on social media in which the kidnappers identify themselves as "Amba boys," a reference to the English-speaking region of Ambazonia where armed separatists are fighting for independence.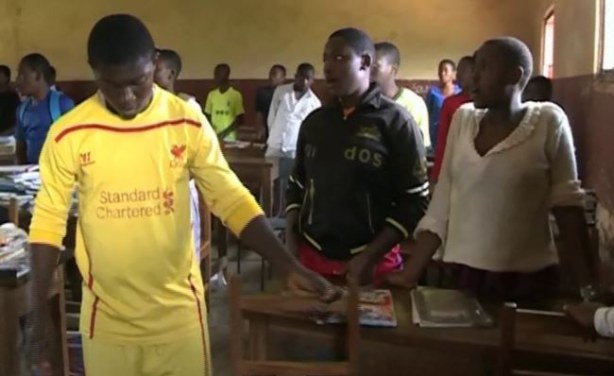 Students gather in class at the Presbyterian School of Science and Technology after fellow students and their principal were kidnapped in Bafut, near Bamenda, Cameroon, on November 5, 2018.