Kenyan Pastor Refuses to Officiate Wedding Over Medical Tests
A couple's plans to get married have flopped after a pastor rejected their medical test results - which he had asked them to obtain - and allegedly ordered them to do more tests at a clinic of his choice. The pastor claims he was following God's word and his actions were not subject to discussion.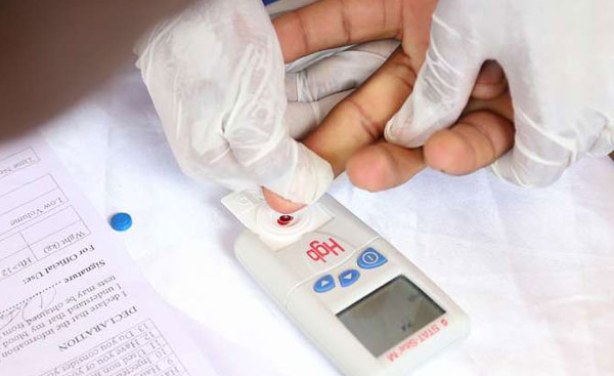 HIV/Aids screening test (file photo).