EU to Review Relations With Tanzania Over Human Rights
The European Union has recalled its ambassador to Tanzania Roeland van de Geer, citing "the deterioration of the human rights and rule of law situation". This comes days after a regional official vowed to hunt down and arrest gay people.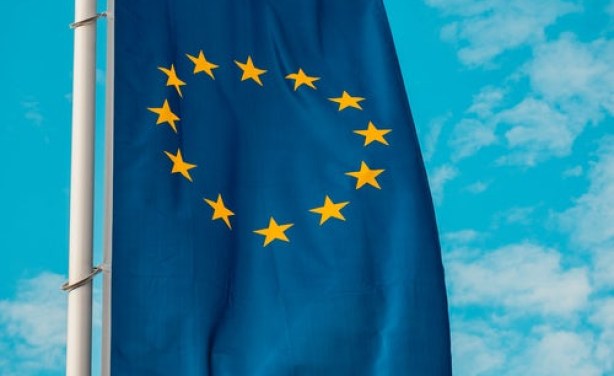 The EU office has released a short statement in which it suggests its fallout with Tanzania may have been due to concerns about human rights issues and the rule of law.
InFocus
The Tanzanian government has distanced itself from sentiments against gays voiced by Dar es Salaam Regional Commissioner Paul Makonda, who last week announced the creation of a ... Read more »

The governor of Dar es Salaam has drawn up a list of people accused of homosexuality who could now be rounded up in Tanzania's latest anti-gay crackdown. Paul Makonda told ... Read more »