Kenyatta Namesake Wins Seat in U.S. Mid-Term Elections
Malcolm Kenyatta, 27, is the newly-elected Pennsylvania State Representative. His grandfather changed his name from Donald Brooks Jackson to Muhammad Kenyatta in the early 1970s to honour his heroes Elijah Muhammad, leader of the Nation of Islam, and Jomo Kenyatta.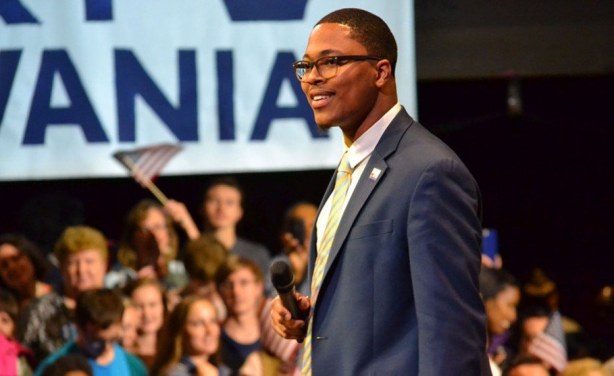 Malcolm Kenyatta, the new Pennsylvania State Representative of the 181st District in Philadelphia.
InFocus
Voters in the United States have been going to the polls in an election that many view as a referendum on President Donald Trump's first two years in office. In Minnesota, ... Read more »