Malawi's Mutharika Fires VP Chilima Ahead of 2019 Polls
President Peter Mutharika has sacked Vice President Saulos Chilima in a cabinet reshuffle, ahead of a presidential election in 2019 in which Chilima is seen as the biggest threat to Mutharika. Chilima quit the ruling Democratic Progressive Party in July in protest against alleged corruption in the southern African nation.
Malawi: Mutharika Fires VP Chilima

Nyasa Times, 8 November 2018

Malawi President Peter Mutharika on Wednesday reshuffled his cabinet and conspicuously missing is the mention of Vice-President Saulos Chilima. Read more »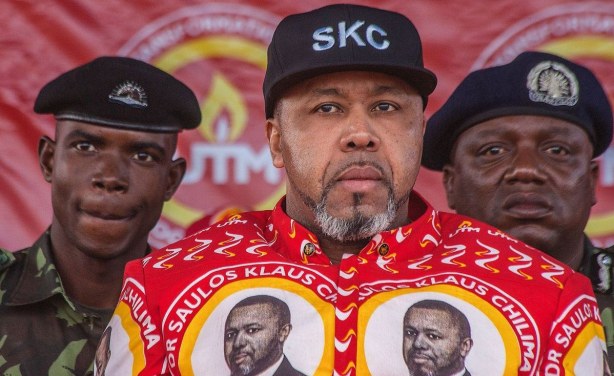 Saulos Chilima.