Ethiopian Police Find Mass Grave
More than 200 bodies have been discovered in the east of the country. Authorities have been granted 14 days to do forensic examinations on the bodies. It is not yet clear where they are from or what happened to them, writes Deutsche Welle.
Ethiopia: Police Unearth Mass Grave of 200 People

Deutsche Welle, 8 November 2018

Police have discovered hundreds of bodies in Ethiopia's troubled area between the Oromia and Somali regions during an investigation into Abdi Mohammed. The former Somali leader is… Read more »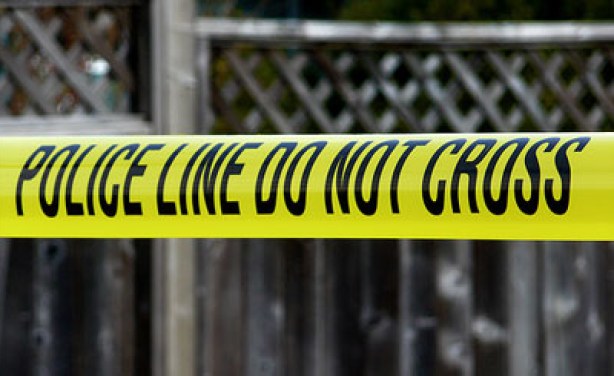 (File photo).
InFocus
The former leader of the region Abdi Mohammed Omar, known as Abdi Illey, was shown on television being led out of his villa in Addis Ababa and into police custody, reportedly on ... Read more »

The Somali region, a strategically important border area between Somalia and Ethiopia, has been the site of over a decade of widespread abuses against civilians, says Human Rights ... Read more »

The Ogaden National Liberation Front [ONLF] has expressed unhappiness to the ongoing transformation in the Ethiopian Somali regional state amid efforts to end the violence, as news ... Read more »