South Sudan the World's Most Fragile State?
A consequence of the prolonged conflict is that the country is now one of the main sources of refugees in the world, the and the economy has almost collapsed, with annual inflation fluctuating between 100% to 150%. Conflicts within and between communities have led to social fracturing and the erosion of social cohesion writes Luka Kuol for The Conversation.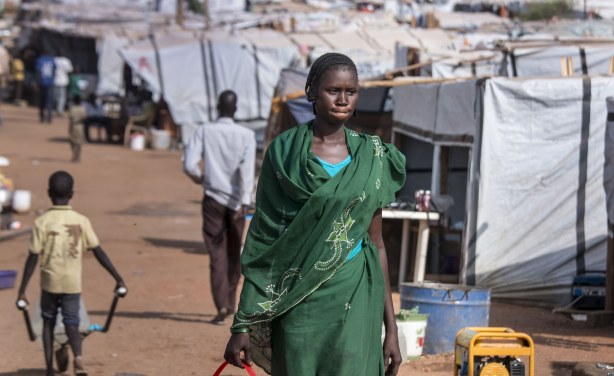 Internally displaced person camps (file photo).
InFocus
Human Rights Watch says tens of thousands of people have been forced to flee into the bush or United Nations protection sites and other displacement sites in Wau since June. Read more »

Spokesperson Lam Paul Gabriel says opposition leader Riek Machar is leading a small delegation but not bringing his own security despite concerns for his safety. Read more »

Jok Madut Jok, co-founder and director of Sudd Institute, a Juba-based think-tank said "leaders should now use the current peace agreement as an opportunity to carry out nationwide ... Read more »